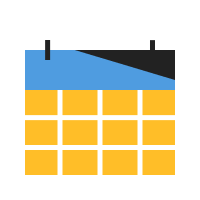 Schedule a Meeting with Emma Painter Interiors
Meeting Note from Emma Painter Interiors:
"The Initial Design Consultation lasts an hour and is an opportunity to 'meet' and discuss your project; with a follow-up email outlining next steps. The fee is £60 including VAT (payable on confirmation when BACS details will be provided). I very much look forward to meeting you!"